Bedrooms Two, Three and Four. Newly added bedrooms 5 and 6
come with private deck and full bath with frameless
glass enclosed walk-in showers.
The additional bedrooms are quite spacious and impressive, and feature very large and high quality bathrooms,
with 3 of the bedrooms offering pedestal Jacuzzis in the ensuite baths (Master and Bedrooms 2 and 3)
and the 4th bedroom offering a marble bath, all of them with separate showers.
Bedroom 2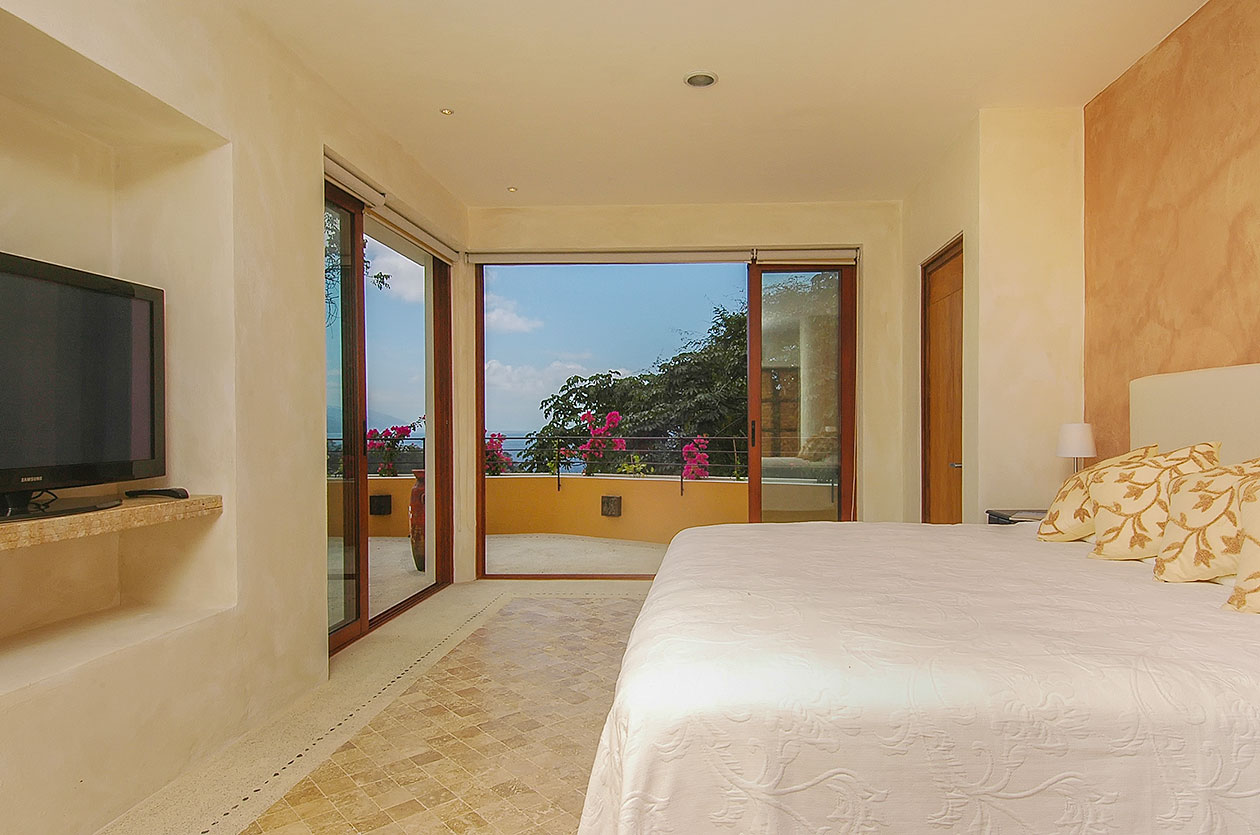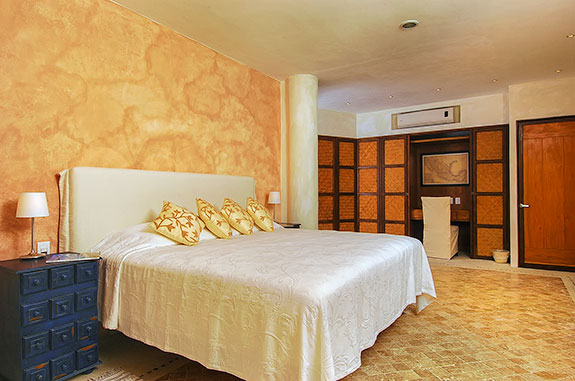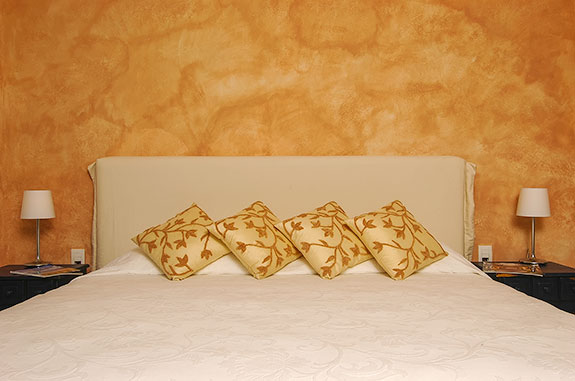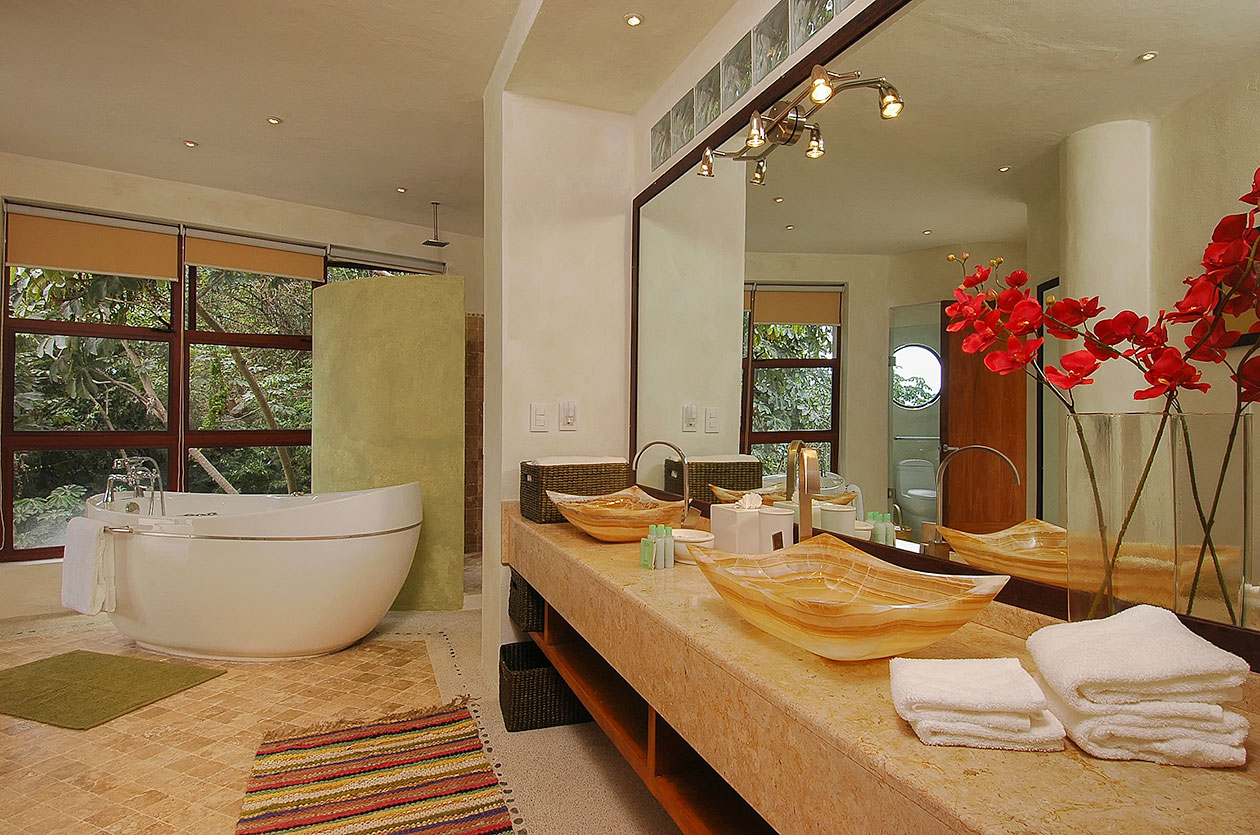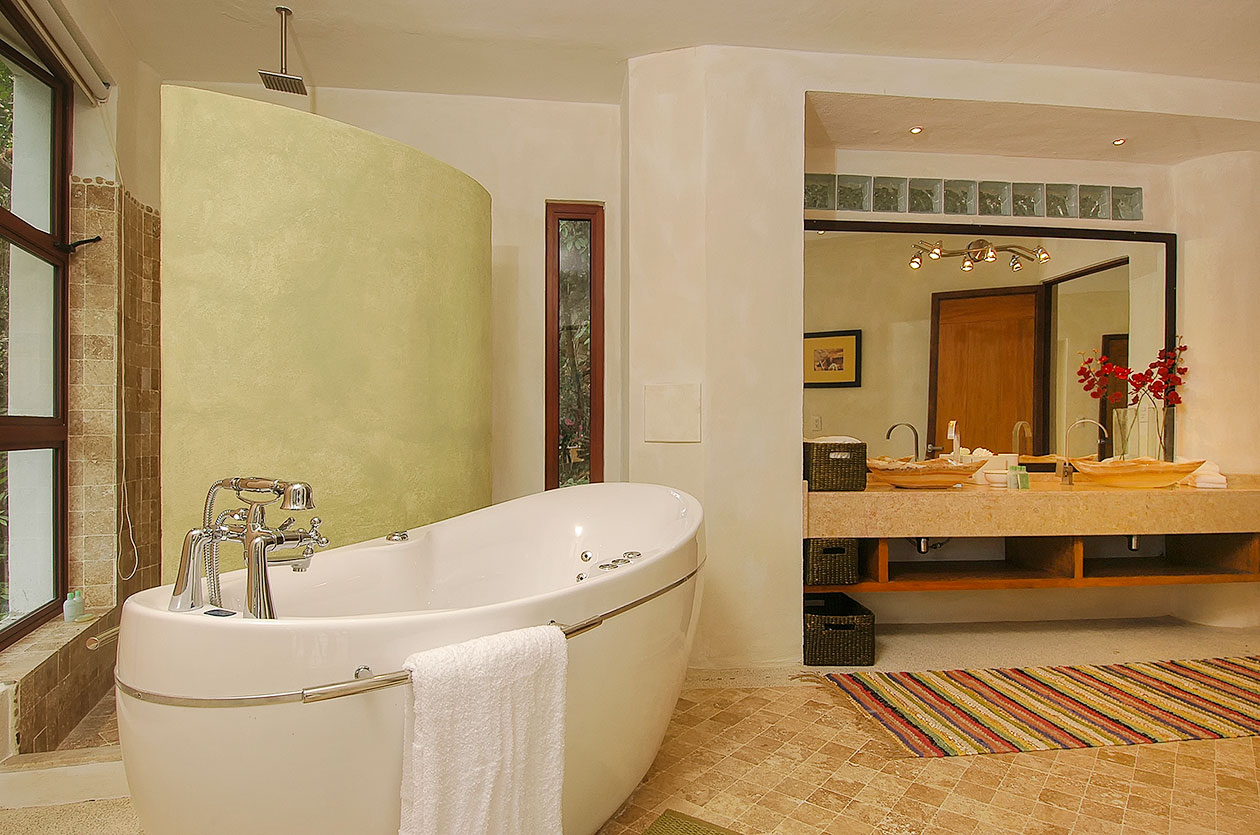 Bedroom 3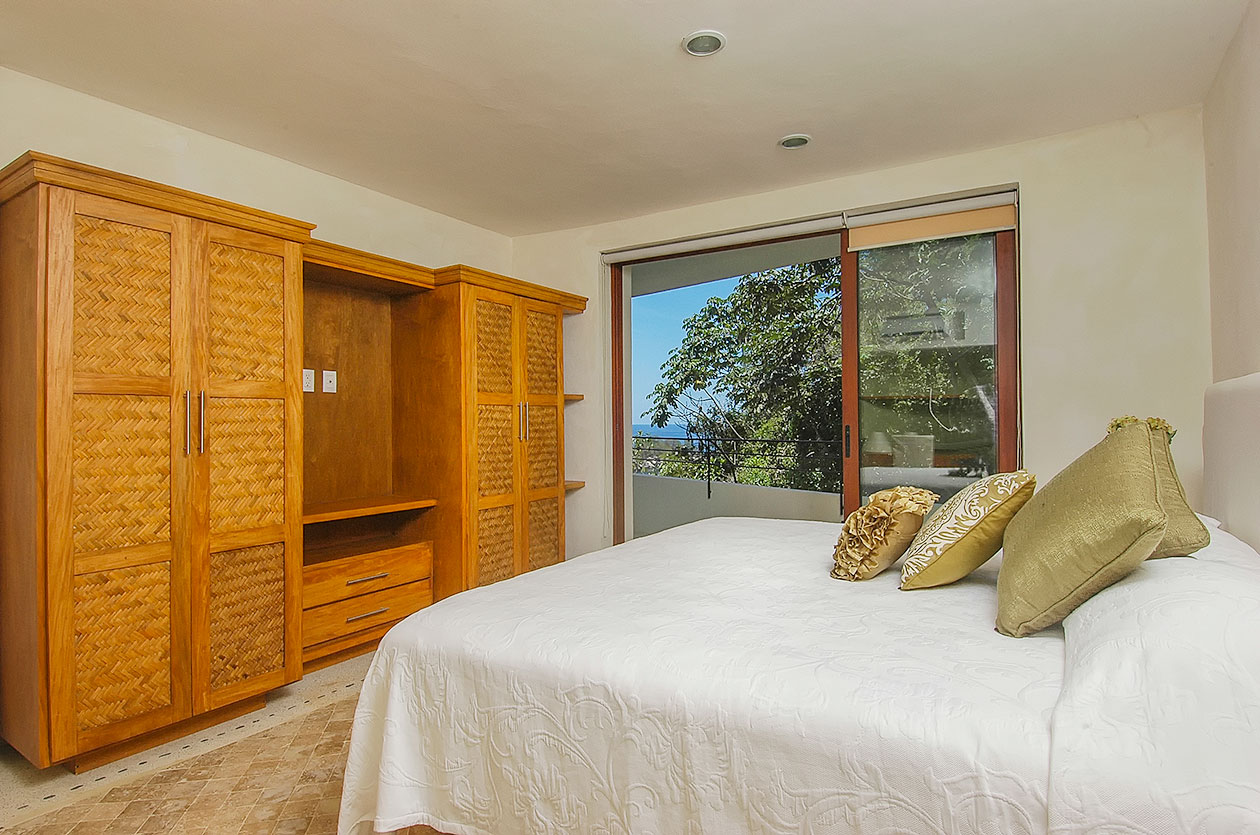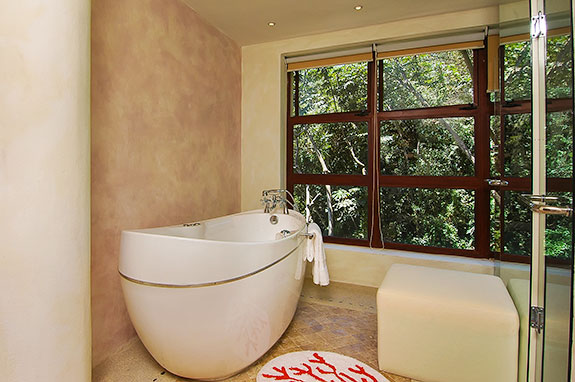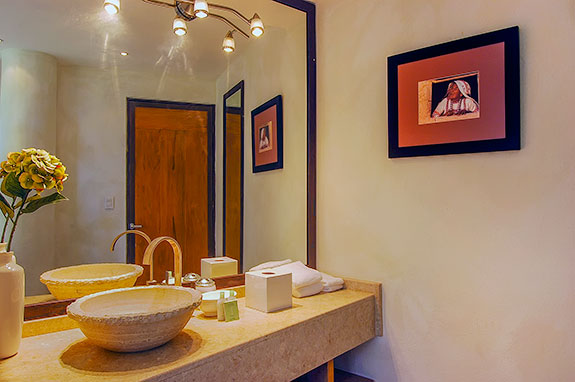 Bedroom 4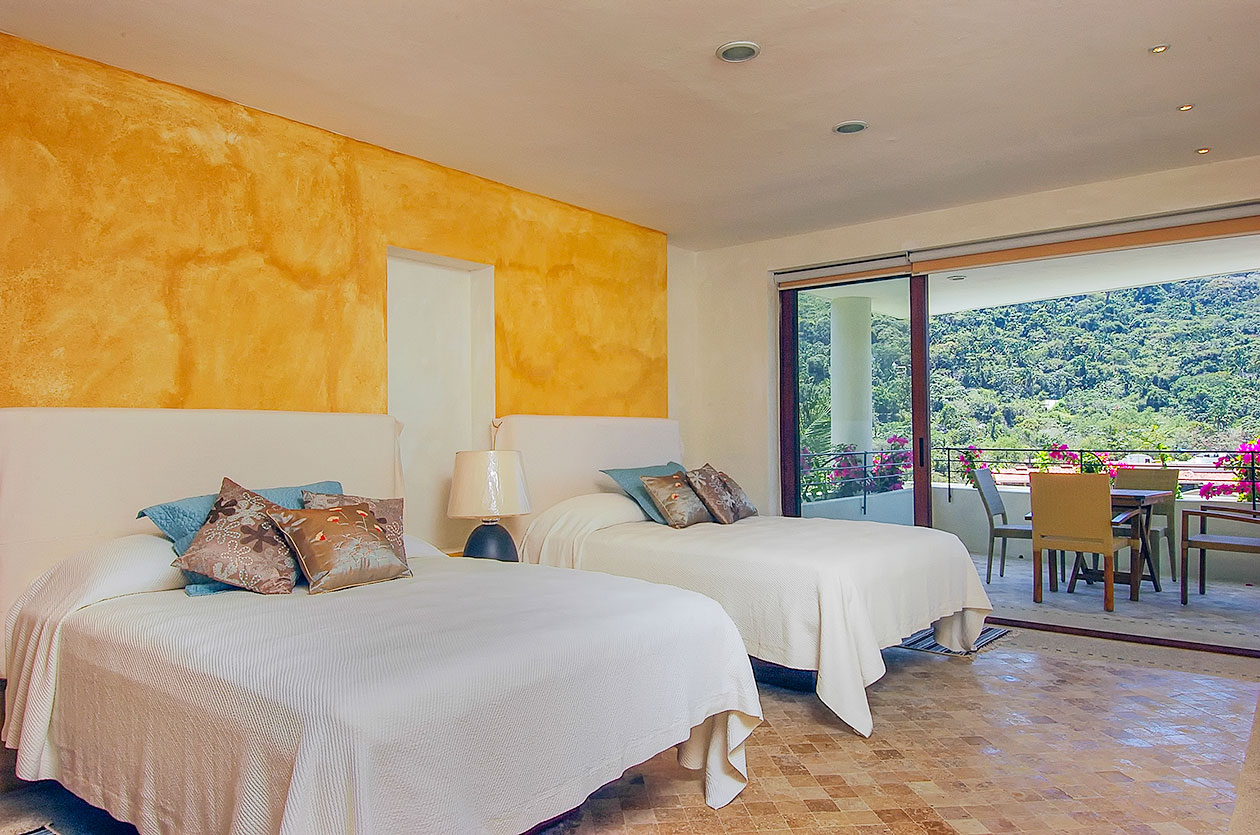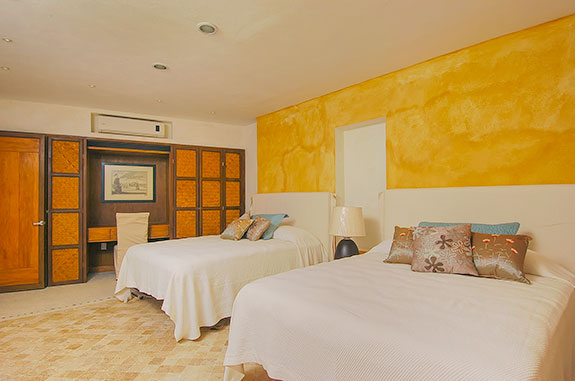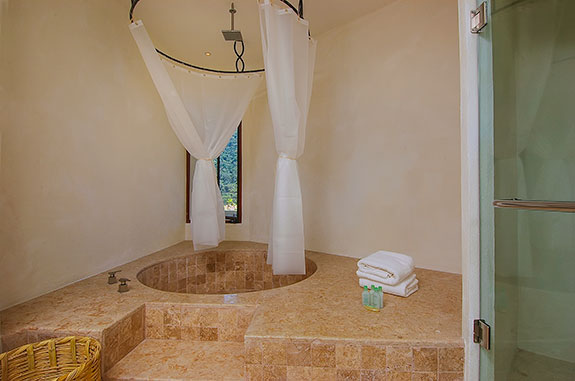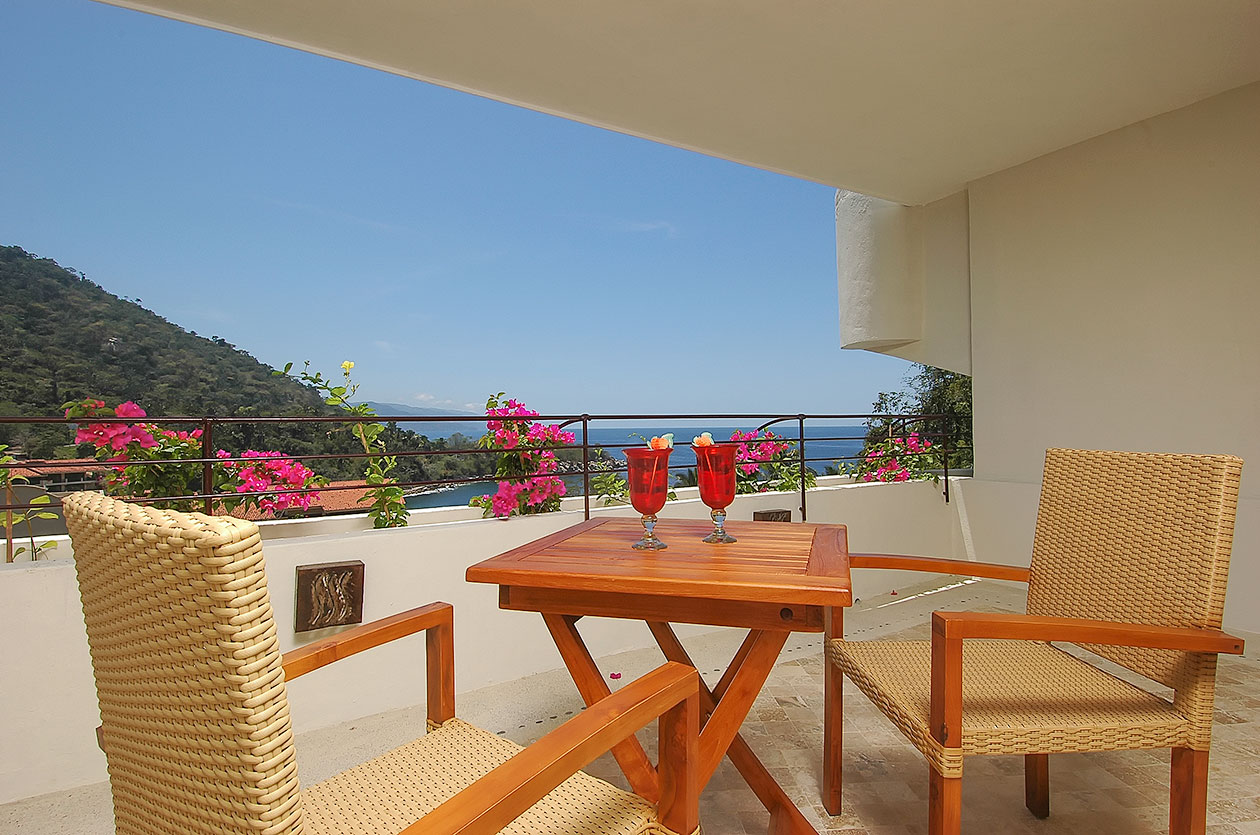 Bedroom 5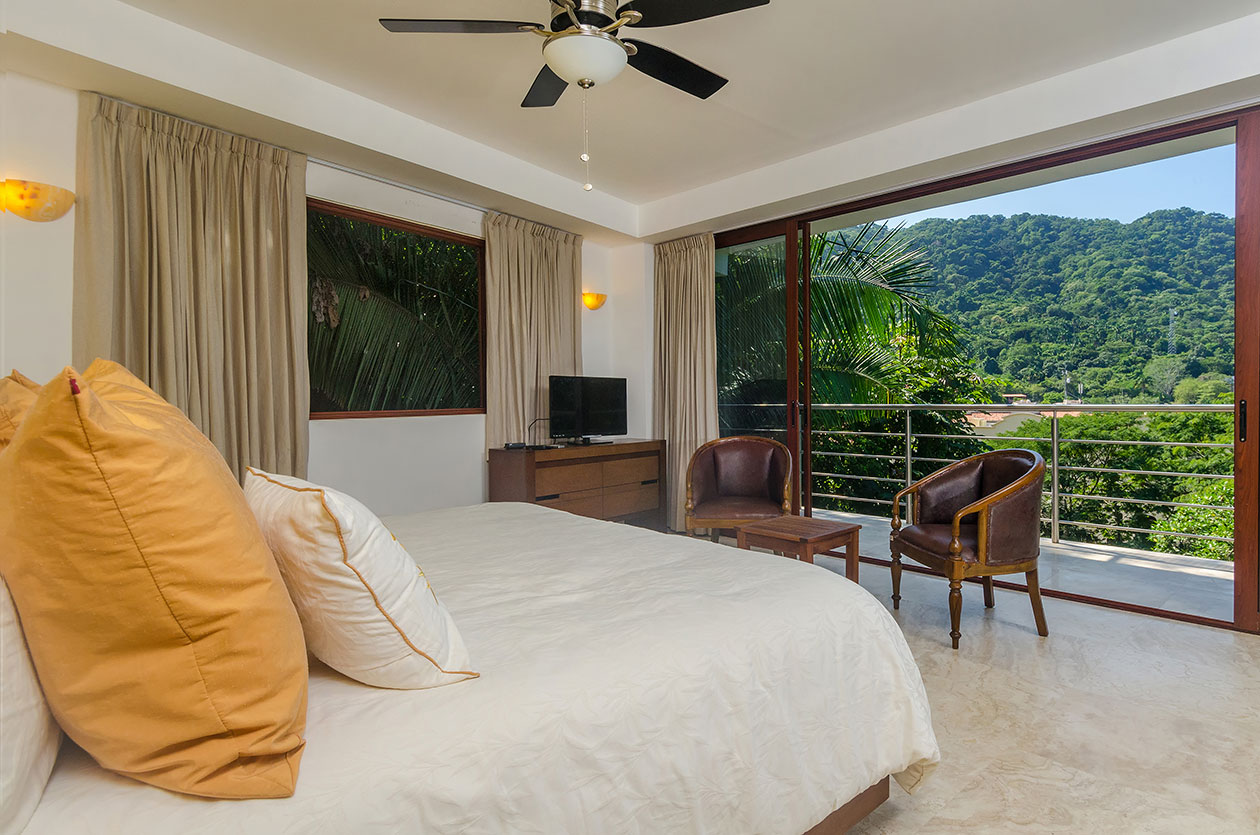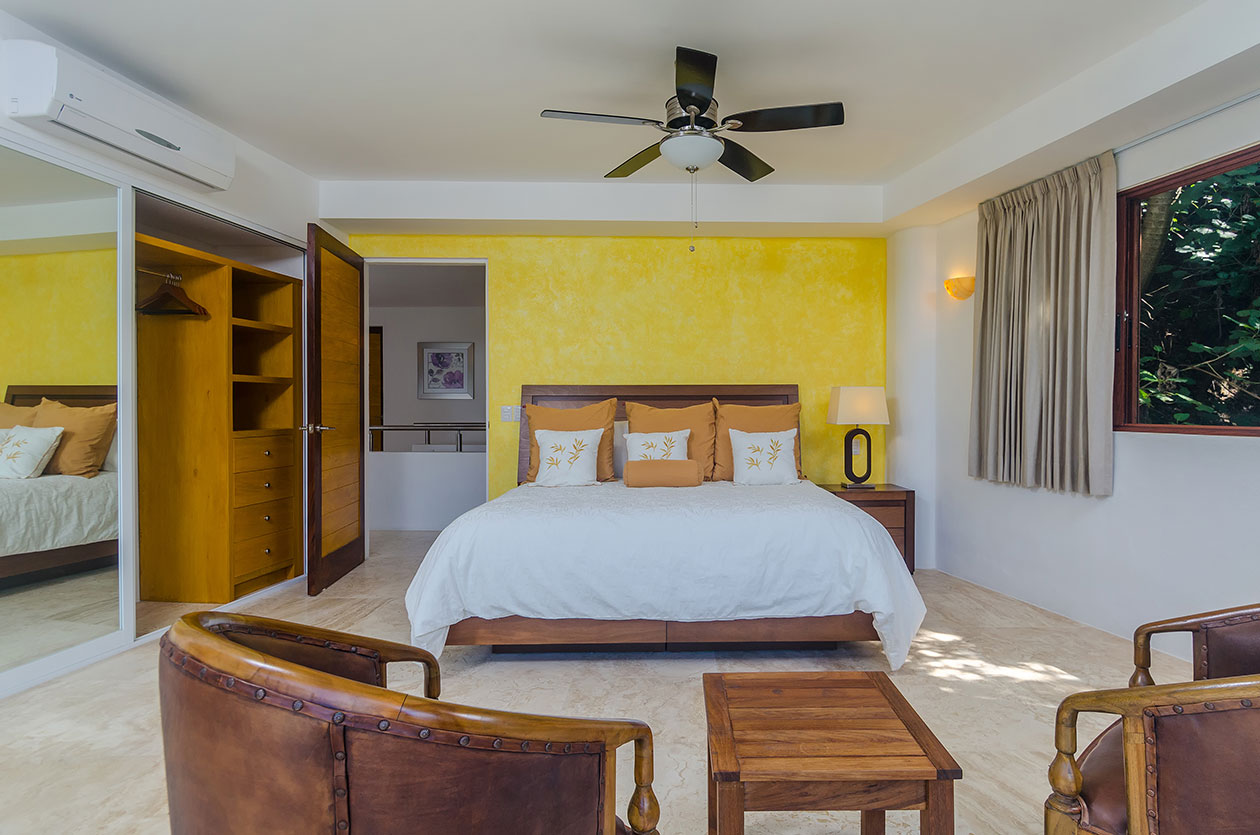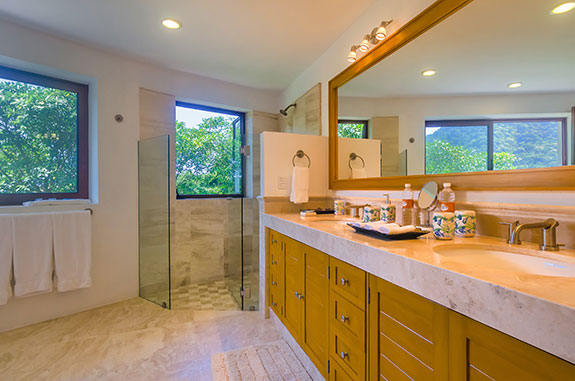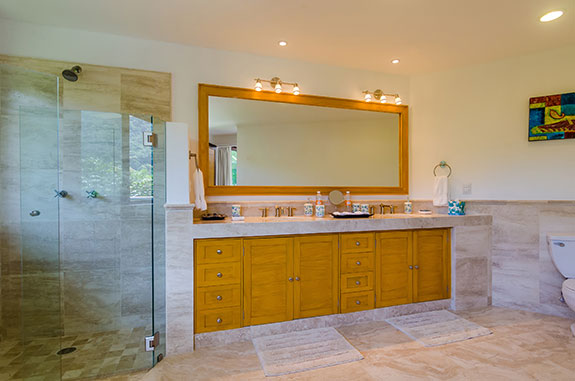 Bedroom 6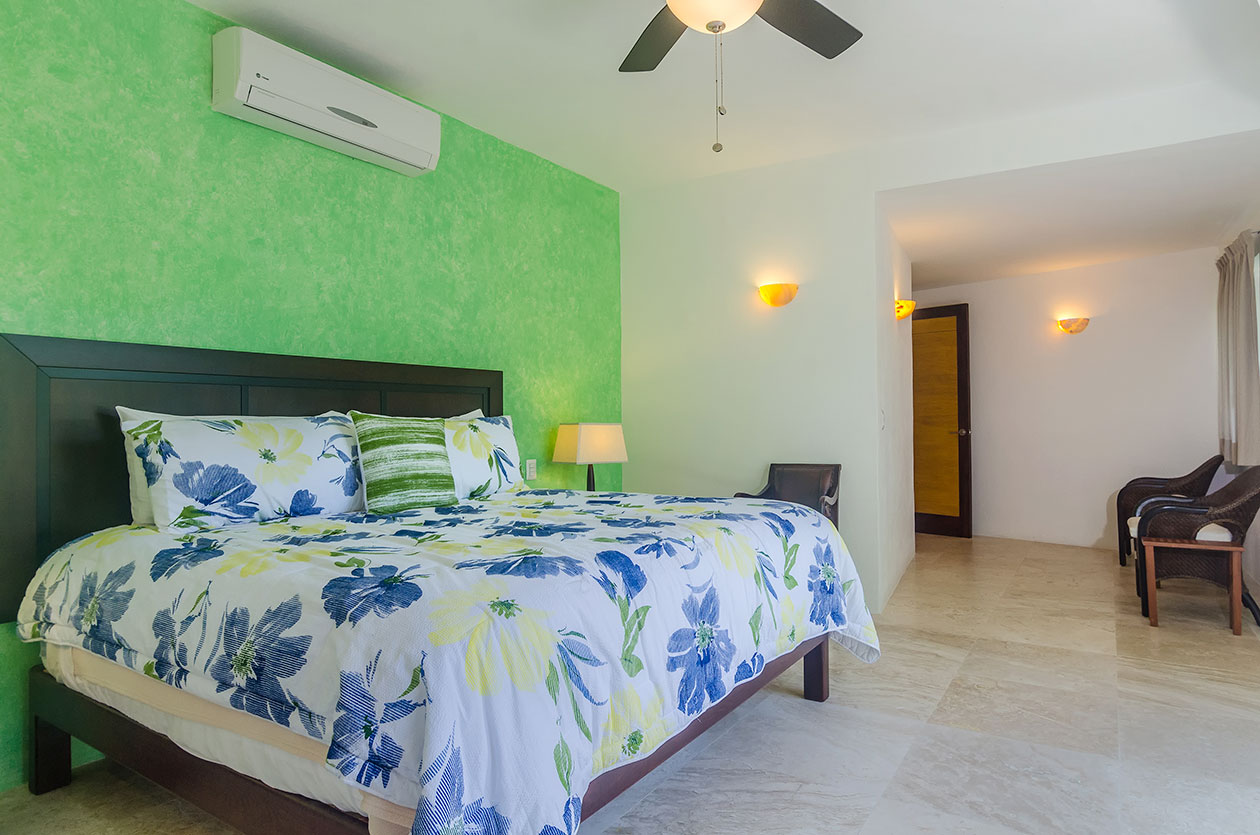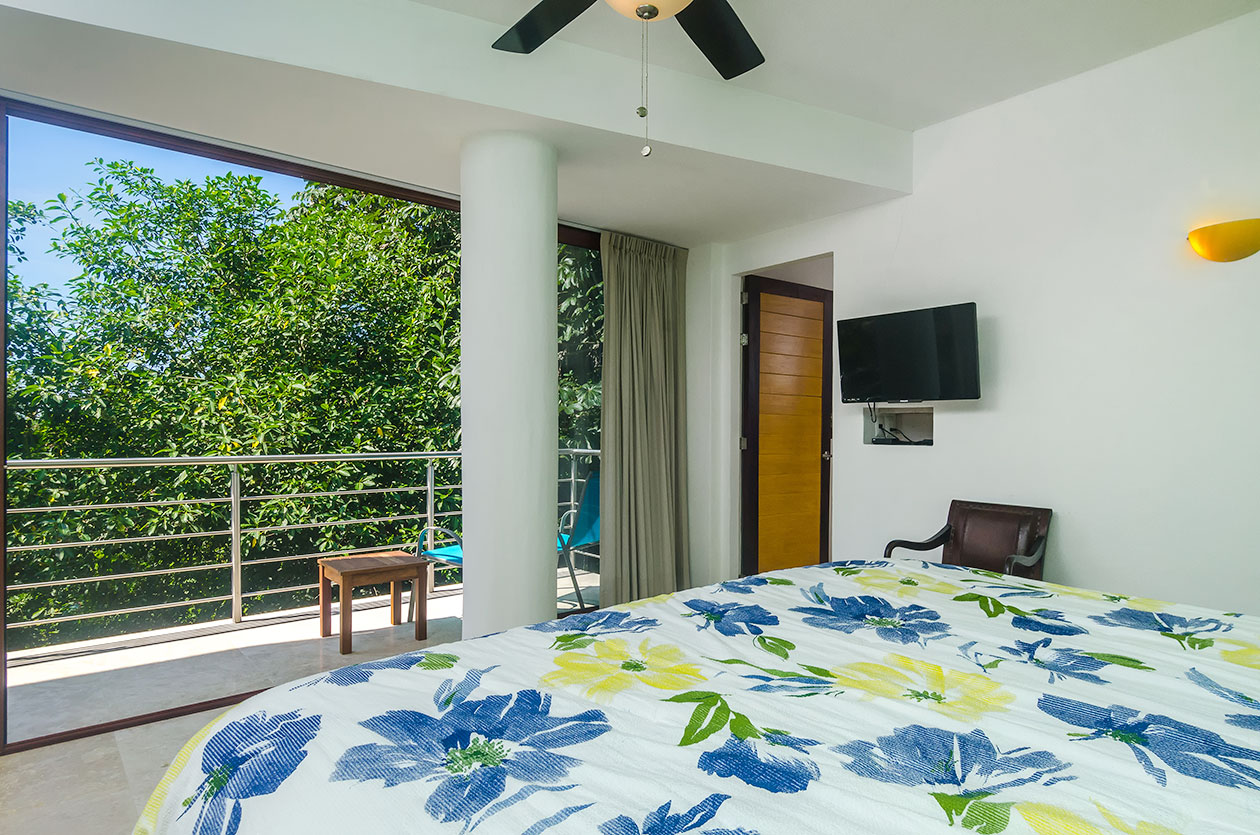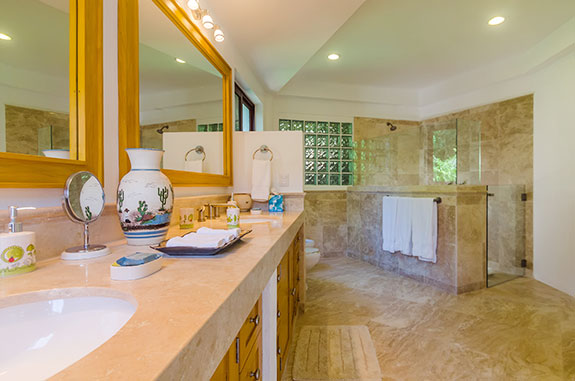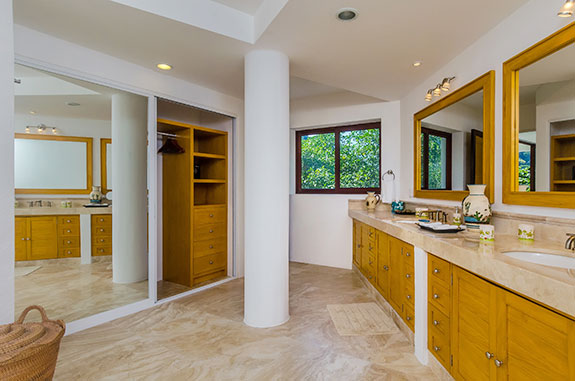 The prime location, within walking distance to Mismaloya Beach, makes Casa Castelli
the perfect choice for a wonderful vacation!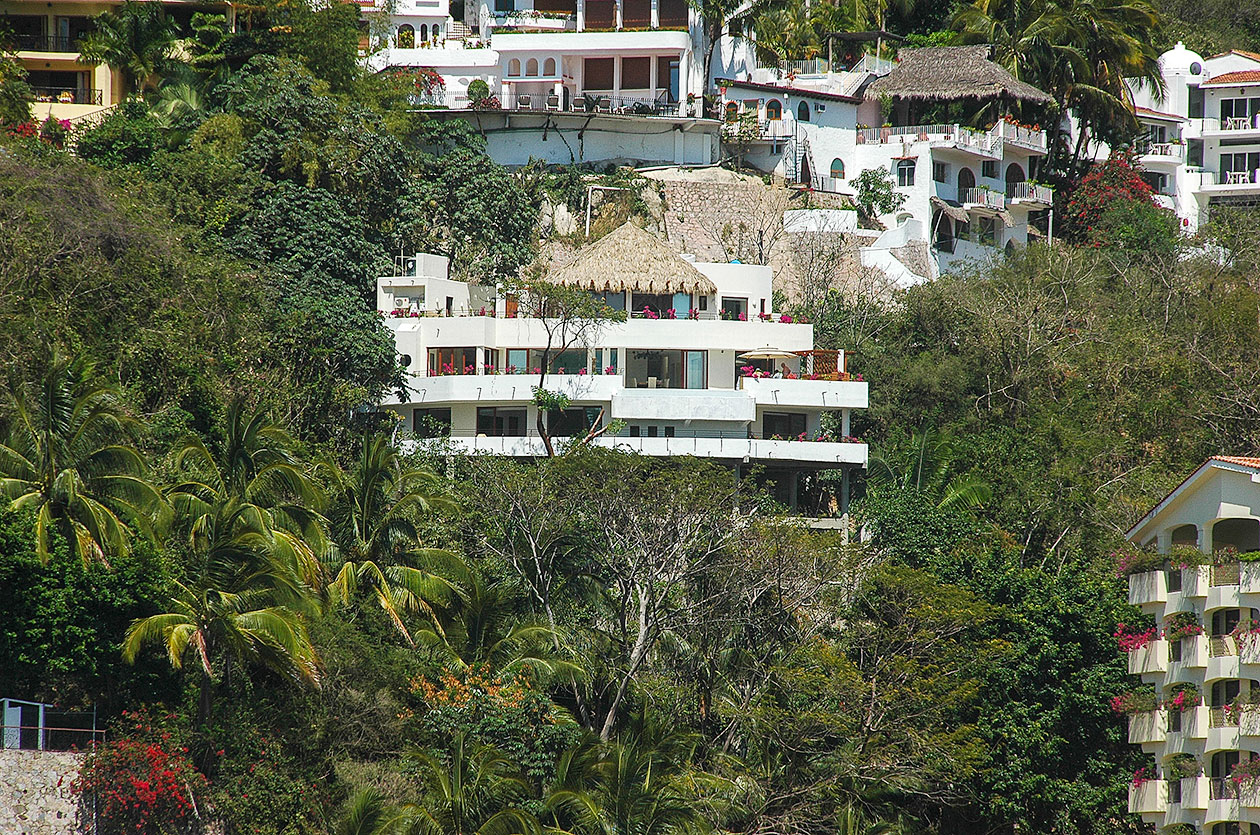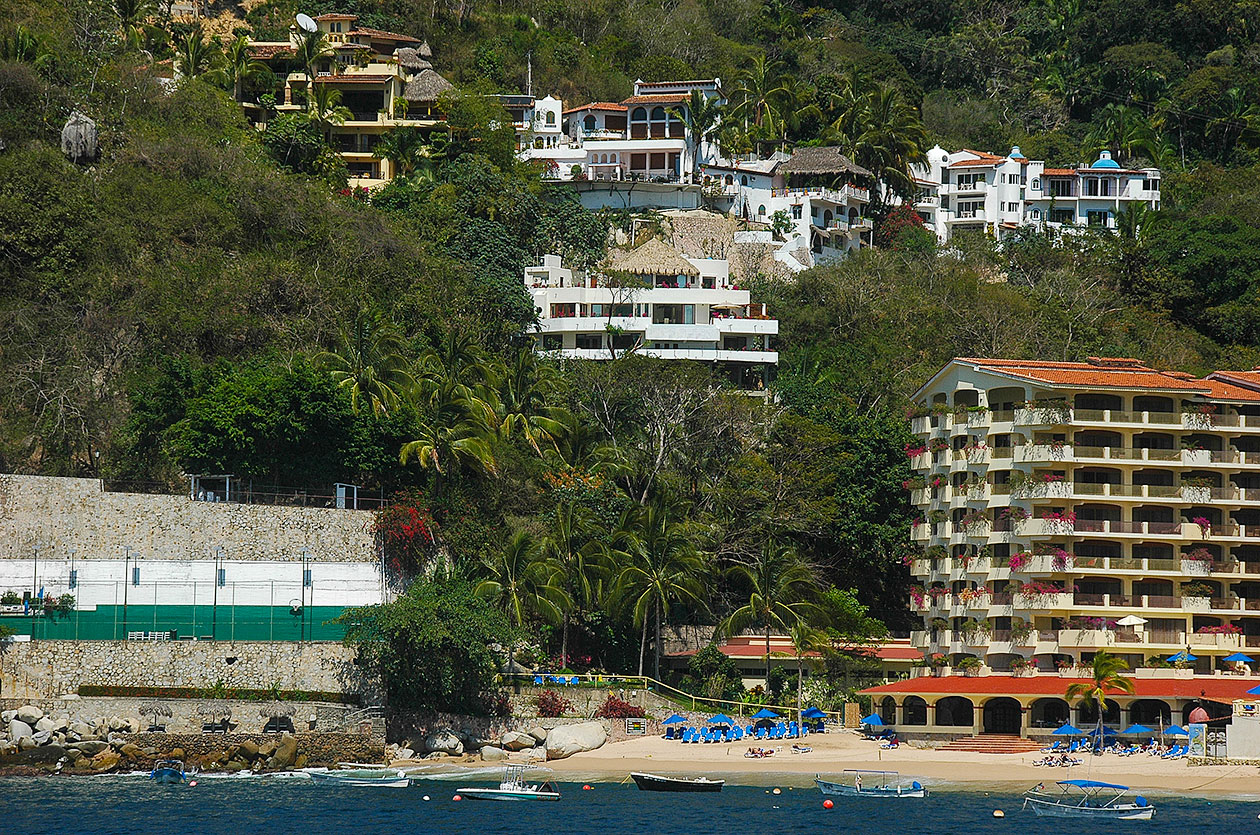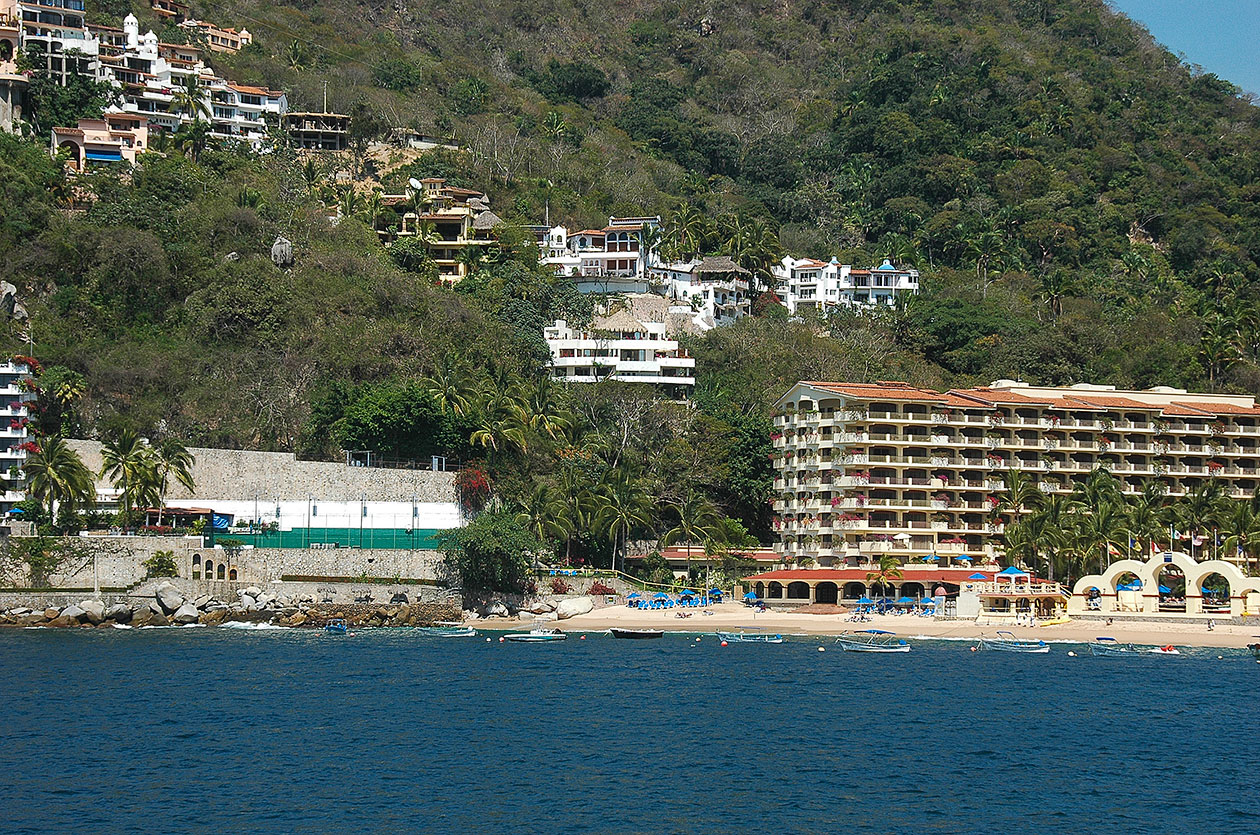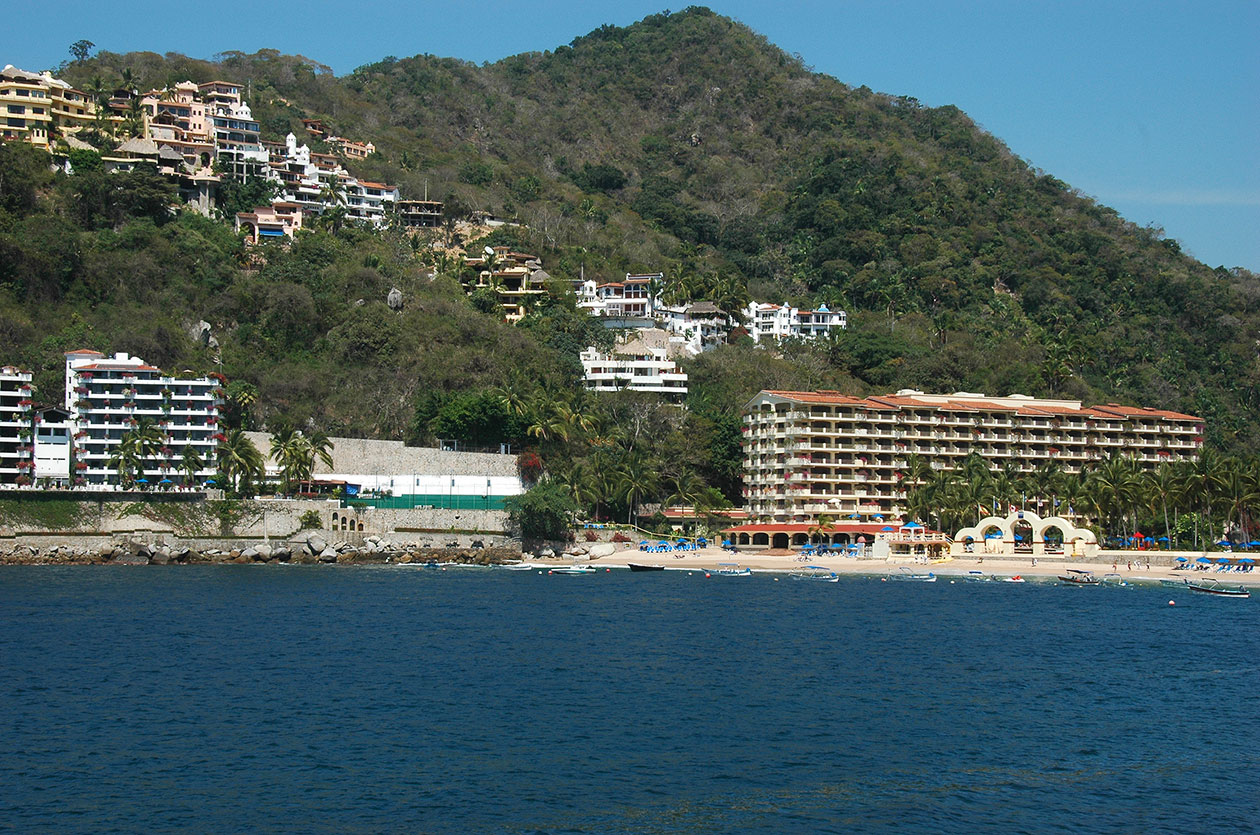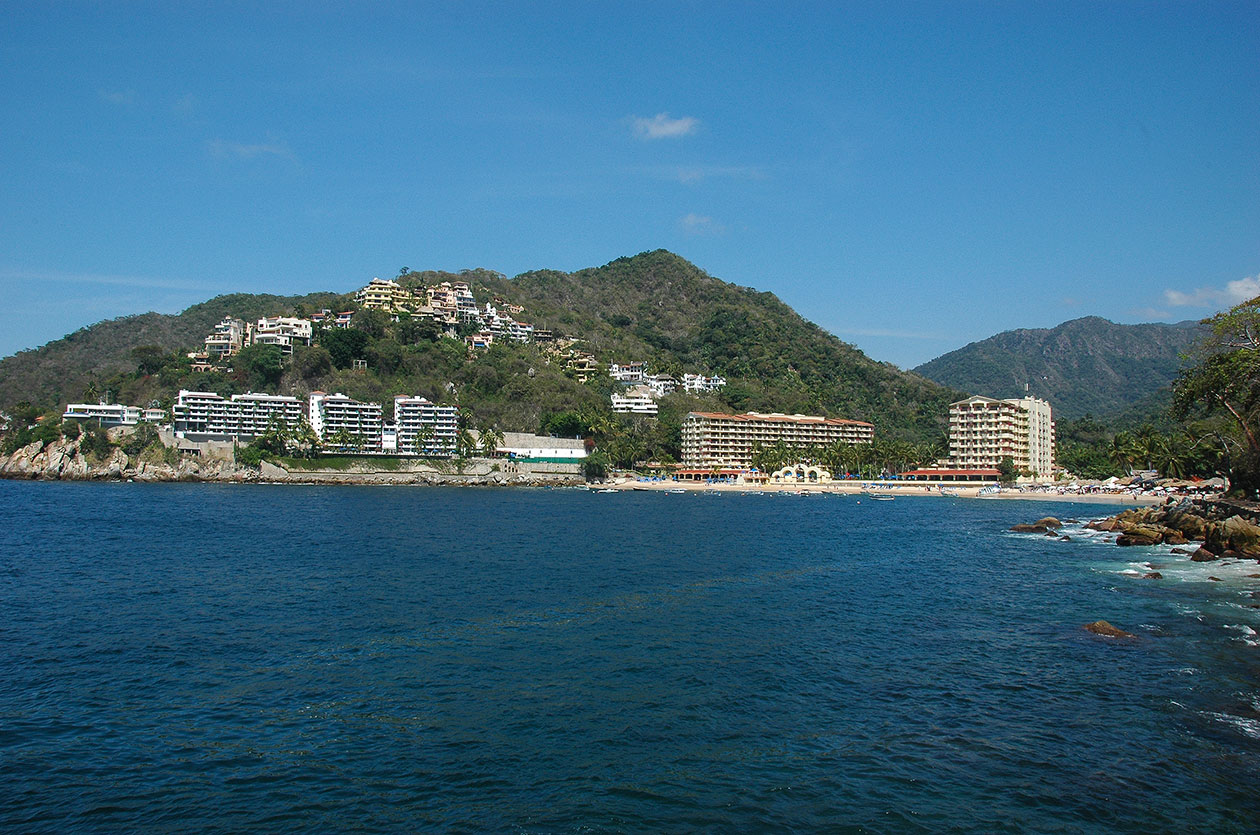 - top -